Shop at Home

In Home Shopping
Experience Convenient In-Home Shopping with Unique Flooring and Interiors Service!
At Unique Flooring and Interiors Service, we understand that choosing the perfect flooring or carpet for your space requires a hands-on approach. That's why we offer the convenience of in-home shopping, bringing our showroom directly to your doorstep. Our personalized in-home shopping experience is designed to make your flooring selection process easy, enjoyable, and stress-free.
What Sets Our In-Home Shopping Apart?
1. Full Stock of Samples:
No need to imagine how a particular flooring option will look in your home. Our team arrives at your location with a comprehensive selection of samples from our top-quality brands. Whether you're interested in hardwood, laminate, luxury vinyl planks, carpet, or any other type of flooring, you'll have the opportunity to see and touch the materials firsthand.
2. Expert Guidance:
Our experienced team members are not just there to showcase samples; they are also here to provide expert guidance. We understand that each space is unique, and our professionals will offer insights and recommendations tailored to your preferences, style, and requirements.
3. Variety at Your Fingertips:
Our van is stocked with an extensive range of flooring and carpet options from renowned brands, including Mohawk, Galveston, Marquee, Matthews & Parlo, Healthy Choice, Karndean, and Primo Wood. This allows you to explore a wide variety of styles, colors, and textures without leaving the comfort of your home.
4. No Pressure Environment:
In the comfort of your own space, you can take your time exploring the samples, asking questions, and envisioning how each option complements your existing décor. Our team is here to assist you without any sales pressure, ensuring that you make a decision that aligns with your preferences and needs.
5. Comprehensive Assistance:
From discussing your project requirements to providing accurate measurements and estimates, our team is equipped with everything you need to make an informed choice for your flooring or carpet.
How It Works:
Schedule an Appointment: Contact us to schedule a convenient time for our team to visit your location.
Browse the Selection: Our experts will arrive in our van fully equipped with samples. Browse, touch, and compare the materials right in your own space.
Guidance and Recommendations: Receive personalized advice from our experienced team members based on your space, style, and preferences.
Accurate Measurements: Our team will take precise measurements to ensure accurate estimates and a smooth installation process.
Transparent Pricing: We'll provide you with transparent pricing, allowing you to make a decision that fits your budget.
Choose Your Flooring: Once you've made your choice, we'll proceed with scheduling the installation at your convenience.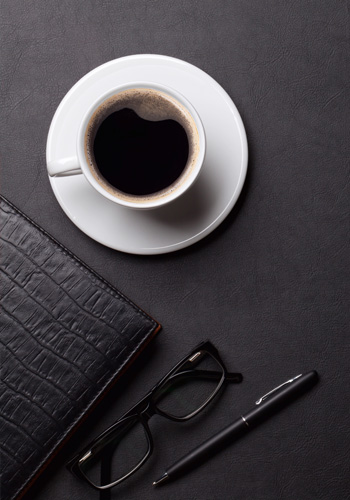 In-home shopping
With Unique Flooring and Interiors Service, you don't have to imagine how your new flooring will look in your home – you can experience it firsthand. Our in-home shopping brings the showroom experience directly to you, making the flooring selection process a breeze. Contact us today to schedule an appointment and embark on your journey toward transforming your space with the perfect flooring or carpet solution.